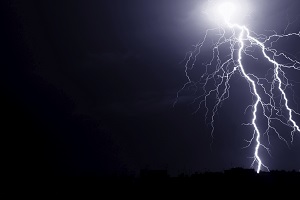 At a Glance
One of six courses on preaching from the different biblical genres, produced by the Charles Simeon Trust
Access to teaching videos by Dr. D. A. Carson, Rev. David Helm, and Rev. William Taylor
Access to all course content and written study guides
Multiple assessments using various questioning techniques to ensure content comprehension and skill practice
24/7 access for 6 months to complete the course at your own pace
More Details
Frequently, those of us who preach get caught up in thinking that Apocalpytic is hard for people. We don't think they can get their minds around it and we convince ourselves that there are just too many strange things going on that don't make sense. That said, thoughtful people in our churches have a way of cutting through this excuse. They remind us, "Don't forget, Preacher, a picture is worth a thousand words." In this Apocalyptic Literature course our primary instructor is Don Carson (Professor of New Testament at Trinity Evangelical Divinity School).
Course Outline
Lesson 1: Understanding an Alien Genre
Lesson 2: And Where is Jesus?
Lesson 3: Its Function and Usefulness
Lesson 4: Finding the Structure in Apocalyptic Literature
Lesson 5: Demonstration: Preaching Matthew 24:29-43
Course Format
Organized in a multiple lesson format, the course guides the student through the course content, video teachings, and quizzing modules.
FAQ
What do I need to take this course?
You will need an Internet connection and a Bible.
Who is this course for?
This course is for those who desire to better understand how to teach and preach from Apocalyptic Literature within Scripture.
Instructors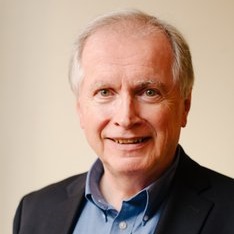 Dr. D.A. Carson
Don is research professor of New Testament at Trinity Evangelical Divinity School in Deerfield, where he has been since 1978. Having years of pastoral experience in both Canada and the United Kingdom, he earned a BS in chemistry from McGill University, MDiv from Central Baptist Seminary in Toronto and DPhil in New Testament from Cambridge University. He is a member of the Tyndale Fellowship for Biblical Research, the SBL, the Evangelical Theological Society and co-founded the Gospel Coalition. He has written or edited more than 45 books including An Introduction to the New Testament and Becoming Conversant with the Emerging Church.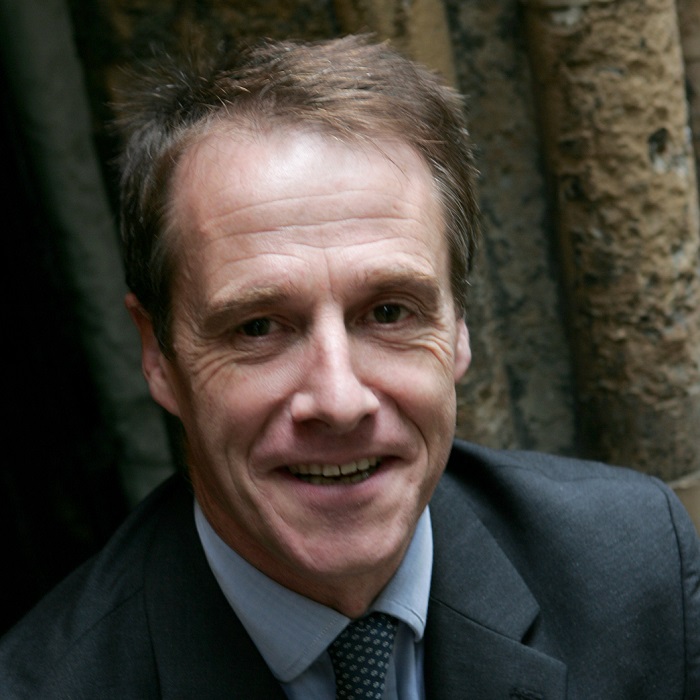 William Taylor
William studied at Cambridge University and served in the British Army as an officer in the Royal Green Jackets. He then studied theology at Ridley Hall, Cambridge and was ordained in 1991. He was then appointed curate at Christ Church, Bromley, in London. William joined St Helen's Bishopsgate under Dick Lucas in 1995 and succeeded Dick as Rector in 1998. He authored Partnership (Christian Focus Publishers), a book on teaching the themes of Philippians as well as John's Gospel: Read, Mark, Learn.
David H. Helm
David serves as Lead Pastor of the Hyde Park congregation of Holy Trinity Church in Chicago. David held the post of Senior Pastor from its founding in 1998 until 2008, when Jon Dennis assumed the role. A graduate of Wheaton College and Gordon-Conwell Theological Seminary, David is ordained in the PCA and serves on the council of The Gospel Coalition. He authored 1 & 2 Peter and Jude in Crossway's Preaching the Wordseries,The Big Picture Story Bibleand contributed to Preach the Word: Essays on Expository Preaching in Honor of Kent Hughes. Additionally, David serves as Chairman of the Charles Simeon Trust.
---