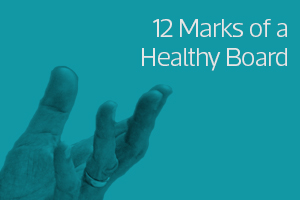 At a Glance
In Twelve Marks of a Healthy Board, Bert Downs, John Johnson, and David Jones discuss characteristics that are essential in choosing board members and structuring how they interact together. They also describe how the board should minister to the staff and congregation and prayerfully lead by articulating a vision.
More Details
Organized in a multiple lesson format, the course provides video lectures from a panel discussion, lesson notes and quizzing modules.
Course Outline
Lesson 1: Roles, Responsibilities and Focus
Lesson 2: Selecting, Evaluating and Supplying Resources
Lesson 3: Collaboration, Accountability, Discipline and Families
FAQ
What do I need to take this course?
You will need an Internet connection and a Bible.
Who is this course for?
This course is for those who like to better understand how to organize and have a board minister more effectively.
Instructors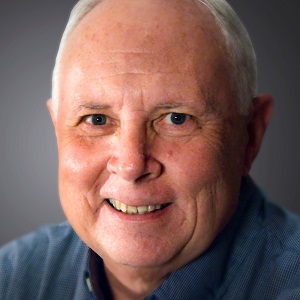 Dr. Bert Downs
Dr. Bert Downs is the Chancellor and former long-time President of Western Seminary. Bert is also the former General Director of the Southwest Church Connection of the Conservative Baptist Association, and serves as a teacher, and consultant for ministries around the nation.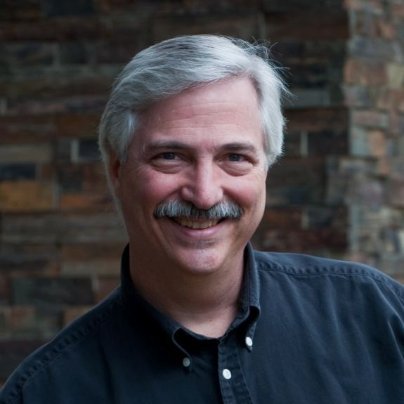 Dr. David Jones
David Jones is Vice President of Corporate Affairs and CFO of the Luis Palau Evangelistic Association, and Executive Director of the Palau Foundation for World Evangelization. He has also served on many ministry boards including "Need Him Global" and "SAT7."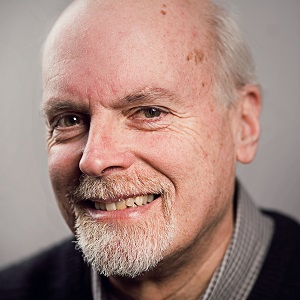 Dr. John Johnson
Dr. Johnson is Associate Professor of Pastoral Theology at Western Seminary and lead pastor at Village Baptist Church in Beaverton, Oregon. Dr. Johnson is a M.Div. and Th.M. graduate of Western Seminary and earned his Ph.D. from Dallas Theological Seminary in Dallas, Texas.
---