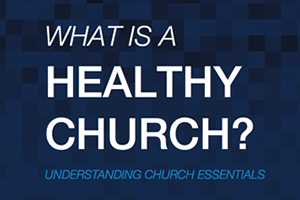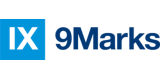 What Is a Healthy Church? Understanding Church Essentials
A 6-session Bible study led by Mark Dever, this course considers essential marks of a healthy church. Whether you're a church leader or church member, you can help cultivate these elements in your church, bringing it new life and health for God's glory.
At a Glance
All study content provided within the course
Access to 6 video sessions by Mark Dever
6 study modules powered by the Cerego personalized learning tool
Other resources recommended throughout the course
24/7 access for 12 months to complete the course at your own pace
More Details
Organized in a multiple lesson format, the course provides written content, multiple discussion and reflection questions, teaching videos and quizzing modules.
Course Outline
Session 1: A Vision for Healthy Churches
Session 2: The Truths on which Churches Build
Session 3: Connecting the Church's Inward Purity and Outward Witness
Session 4: Guarding the Church's Front Door and Opening its Back
Session 5: Real Church Growth
Session 6: Leading and Following
FAQ
What do I need to take this course?
You will need an Internet connection and a Bible.
Who is this course for?
Whether you're a church leader or church member, this course can help you cultivate healthy practices within your church for God's glory.
Instructors
Dr. Mark Dever
Mark Dever is pastor of Capitol Hill Baptist Church in Washington, D.C. and president of 9Marks Ministries. He has authored several books, including Promises Made: The Message of the Old Testament and Promises Kept: The Message of the New Testament.
---