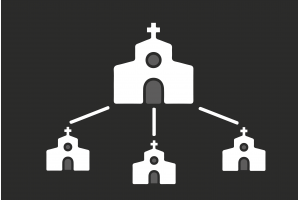 Course at a Glance
This course leads you through the key facets of Church Planting with reference to the 'Church Planting Strategy and Timeline' assignment within the Acts 29 Assessment process.
Set aside 10 hours per week to read, reflect and pray your way through this seminary-level course.
Each lesson includes
The principles of Church Planting
A focus on identifying the steps required in planting a new church
Exercises which can double-up as key inputs into the Acts 29 Assessment process
Interactive reflection and exercises to help you apply what you learn
This course is ideal for
Aspiring and existing church planters who want to have their vision evaluated in the light of biblical reflection and contextual analysis
Aspiring and existing church leaders, their teams, apprentices and interns who are considering church planting
Leadership teams and church planting core groups who want to have a common understanding of the steps involved in church planting
Existing church ministers who want to 'top-up' their theology with a course that has a strong missional, evangelical and reformational emphasis
Acts 29 is a diverse family of church-planting churches.

About this Course
Learn about the principles, challenges and requirements of Church Planting as you build a strategy which can also double-up as part of the Acts 29 Assessment Application.
Brought to you by the Acts 29 Oak Hill Academy, the Church Planting course is divided into 8 lessons:
Lesson 1 – Need
Lesson 2 – Vision
Lesson 3 – Contextual Analysis
Lesson 4 – Core Team
Lesson 5 – Missional Strategy
Lesson 6 – Timeline, Goals and Resources
Lesson 7 – Leadership Development
Lesson 8 – Church-planting Churches
Course Options
If you are interested in pursuing seminary credit for any of these courses, please go to the BibleMesh Institute here.
For more information about the Acts 29 Oak Hill Academy and to sign up as a student, click here.
For more information about Acts 29 click here.
Instructors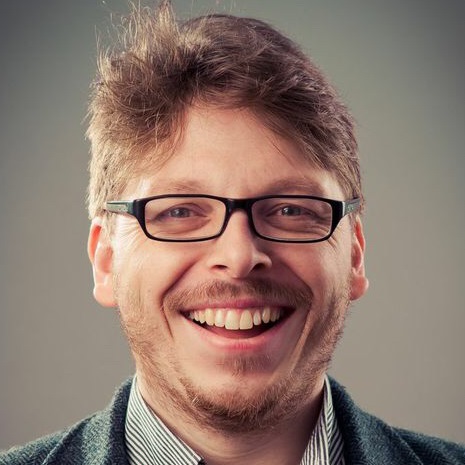 Dr. Jonny Woodrow
Jonny Woodrow is pastor of The Crowded House in Loughborough and a founding faculty member of the Acts 29 Oak Hill Academy. He is married with four children and is co-author of Ascension: Humanity in the Presence of God.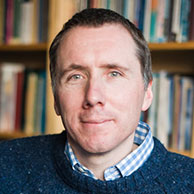 Dr. Tim Chester
Tim is a pastor of Grace Church in Boroughbridge, North Yorkshire, a faculty member with The Acts 29 Oak Hill Academy He is the author of over 30 books and commentaries including You Can Change, A Meal with Jesus and co-author of Total Church.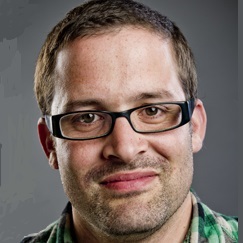 Dr. Dan Strange
Dan Strange is Academic Vice Principal at Oak Hill, lecturing in Culture, Religion and Public Theology. With a PhD from Bristol University, he leads a North London church and is married to Elly with seven children. His most recent monograph is For Their Rock is Not as Our Rock: An Evangelical Theology of Religions.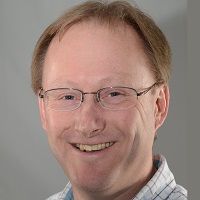 Revd. Dr. Tim Ward
Tim Ward teaches at Oak Hill Theological College, having previously taught at the Proclamation Trust Cornhill Training Course. Before that he was the pastor of a church in Leicestershire. He has written a book on the doctrine of Scripture.
---